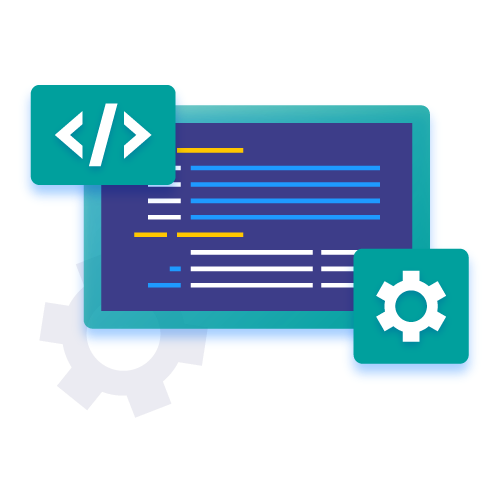 Odoo Customizations

---
A clean code is Crucial.
Our Odoo development services provided by our top-notch technical team will grant you a realistic, clean-code, and zero-conflicts customization.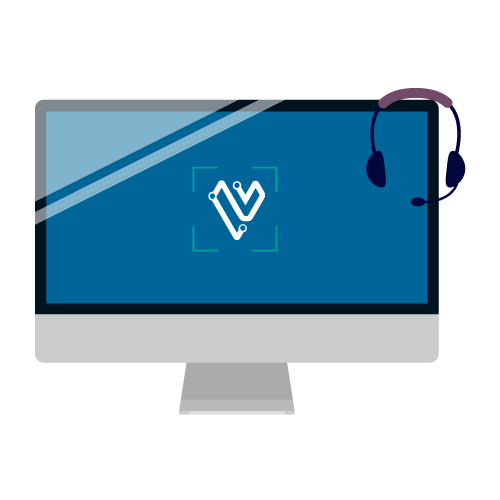 Training and Support

---
Our corporate training and support services ensure your team will get the most out of Odoo and will work with best practices to avoid future bugs and wrong task processing.
Which leads to successful and long-lasting ERP for your business.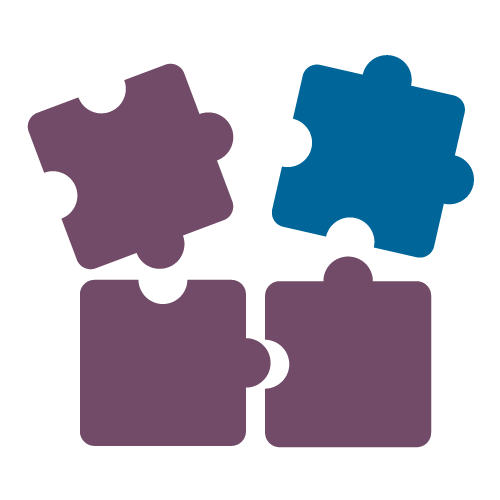 Odoo Implementation
---
Digitally Transform your business with our methodologies for Odoo best-practice implementation.
Scale up your business, reduce your team's time and effort, and increase your ROI with the next-generation ERP.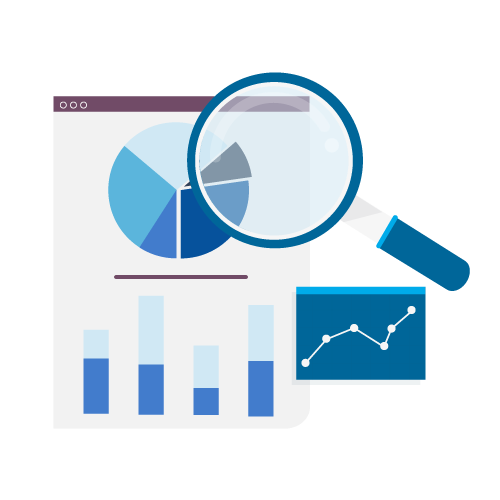 Consultation and Auditing

---
Professional analysis and consultation for your project, to get your team on the right path for implementing your Odoo ERP.
We could provide our audit service as a second party for accepting and confirming your Odoo project delivery.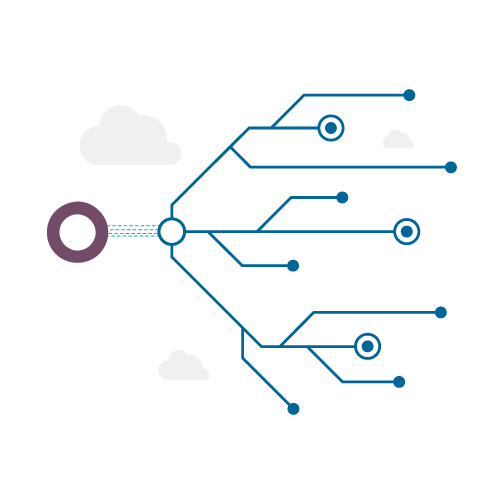 Odoo Integrations

---
We automate your business by integrating other software or hardware with Odoo.
Saving manual work, wasted time, and enormous effort by your teams.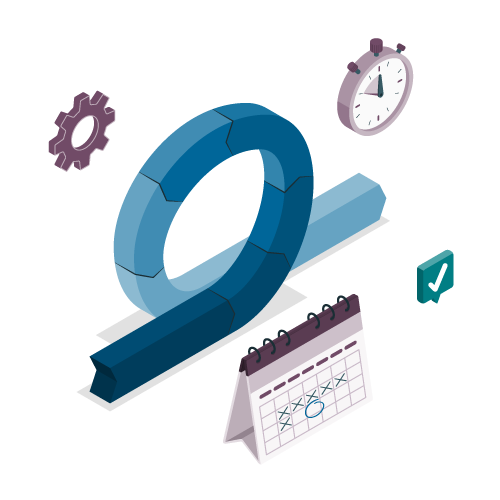 PMO Services

---
Consultations for the Project Management Office for Odoo ERP and software services providers.
Professional guidance by our business and tech experts on establishment, methodologies, and best practices for your consultation and development teams.

Start your business
success story
with our expert team.