At I Value Solutions, we're your strategic partner in transforming your business landscape. With a profound dedication to excellence, we have carved a niche in providing superior Odoo ERP services that resonate with today's dynamic business needs.

We value innovative solutions that prioritize our clients' unique needs, ensuring synergy between technology and business objectives. Our commitment is unwavering – to provide unparalleled value through our services, forging relationships built on trust, transparency, and mutual growth.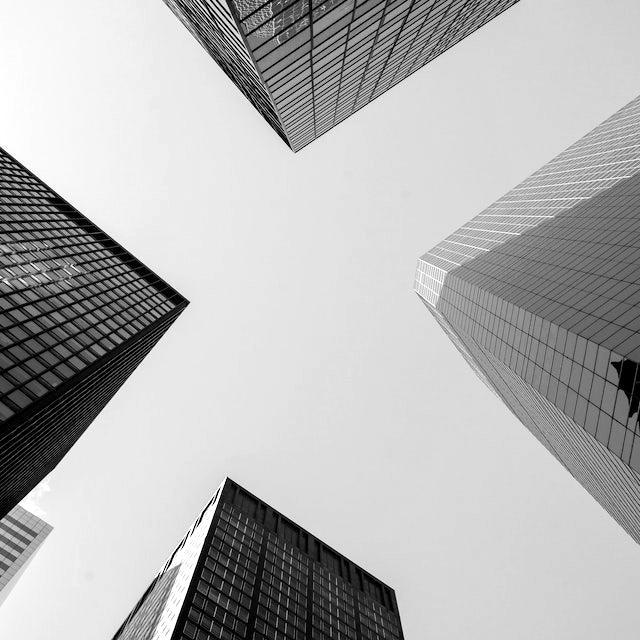 Vision
---
We envision a world where businesses, regardless of size or industry, harness the transformative power of technology. We aim to become the trusted bridge between enterprise needs and technological solutions and to empower businesses with tailored solutions, merging technology and enterprise needs for growth and efficiency.
Committed to excellence, we envision a future where adaptability through technology is the norm, ensuring limitless possibilities for our clients
Mission
---
I Value Solutions commits to unlocking business potential through premier Odoo ERP services.
By tailoring implementations, enriching with customized solutions, and fostering knowledge through training, we ensure our clients harness technology for growth, efficiency, and a sustainable
competitive edge.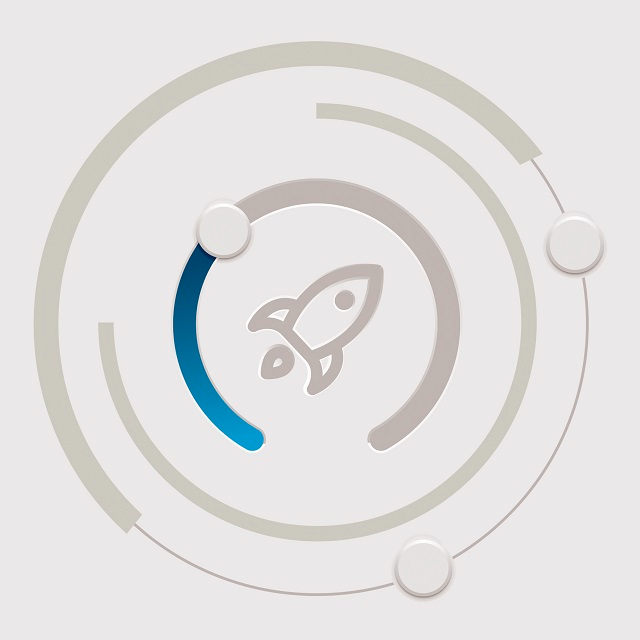 Skillful Team

Enthusiastic team to guide your success.
Lasting Solutions

Expertly crafted solutions that last with your business.

Clean Code

Top-notch development team.
Vast Experience

Worldwide and multi-sector experience.

30+
Businesses and Industries