Single Token
Single Token .. Unlimited Users

Time-Saving

Round-the-clock Automation

Complete Solution
Send, Get Info, Update Status. Invoices and CN
Integration with ETA
---
Comprehensive Odoo integration with Egyptian Tax Authority for e-invoices and e-receipts.

Plug & Play, Out of the Box solution.

---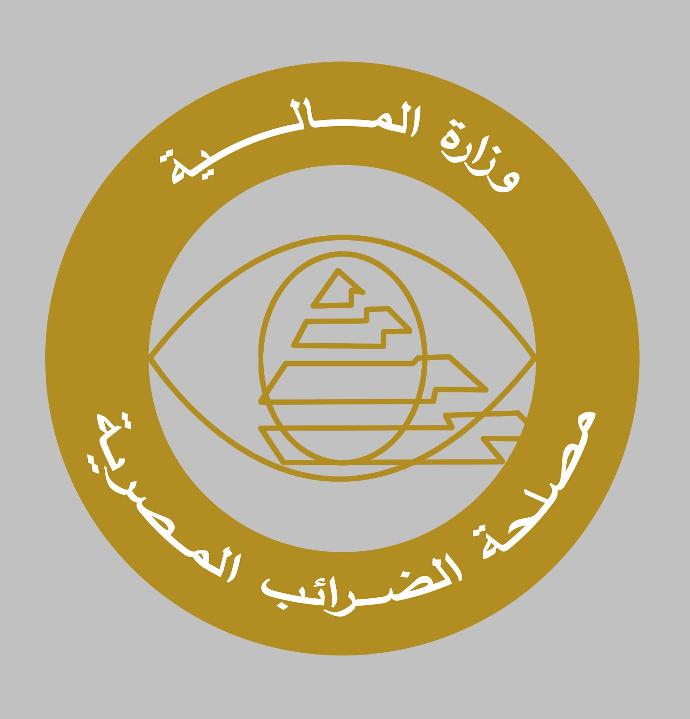 Unlimited Scalability

Have a few or even more than 10k invoices daily? Don't worry, our solution will integrate them easily.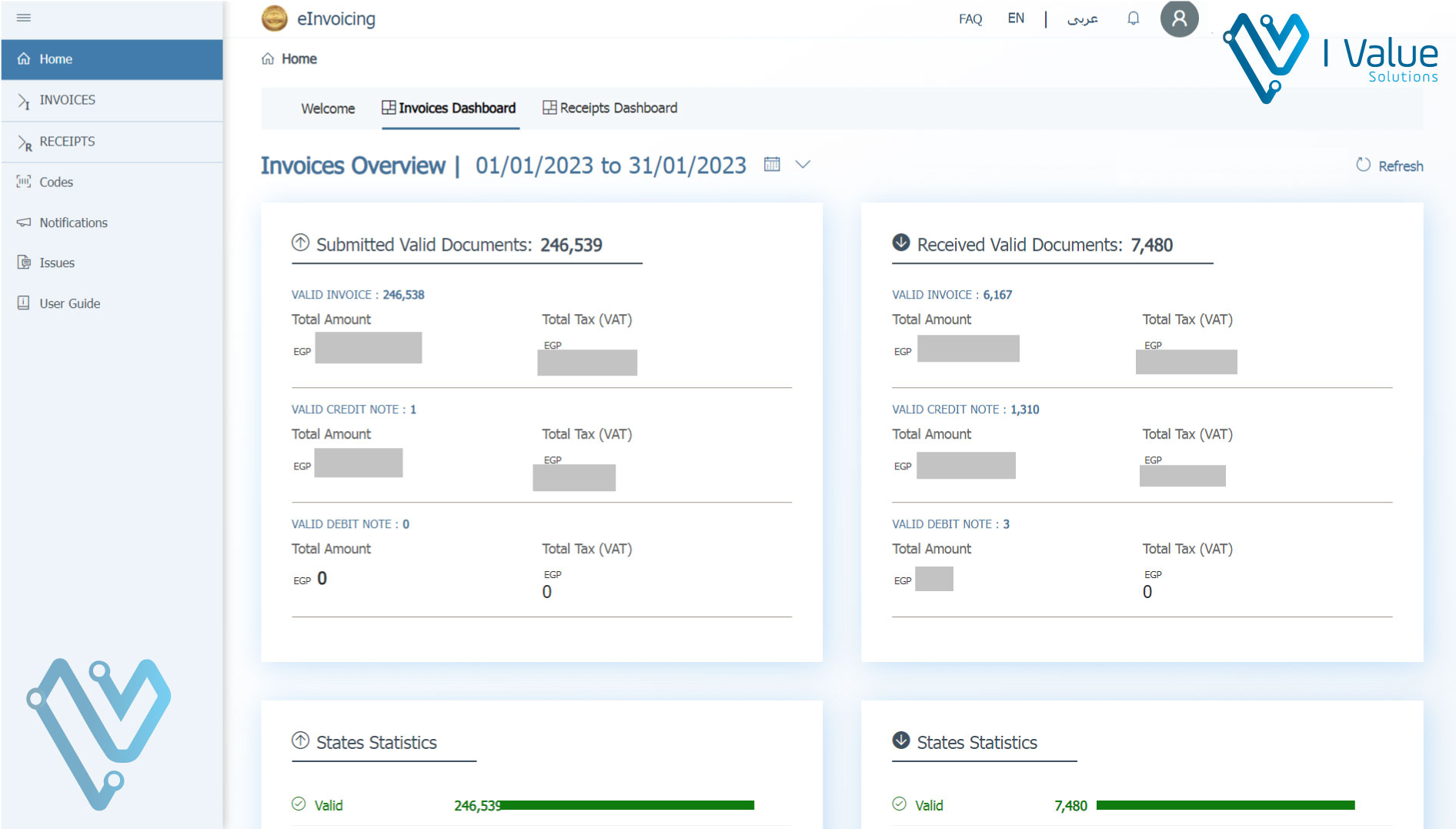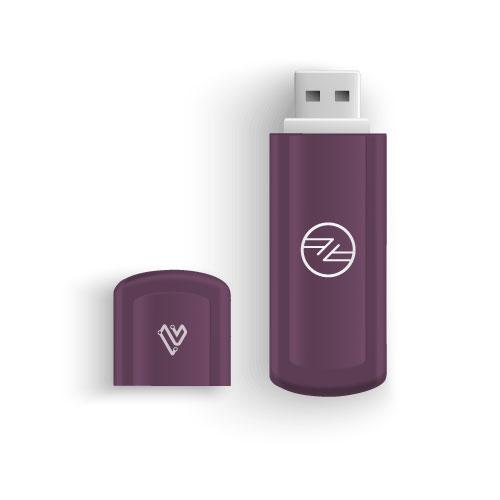 Single Token
---
Whether you have 10, 50, or even more than 100 users, our cost-effective secure-wise solution will require a single USB Token for the company, where unlimited users can process sending the invoices to ETA, without the need to get too many tokens.
---
Access Rights
Control the users who can send and/or cancel the invoices.

PDF Printing
Print the ETA PDF invoice from the invoice in Odoo.
More Automation

Focus only on what matters, we will automate the posted invoices sending.
Invoice URL
The invoice URL on ETA will be on the invoice, review it with one click.
Invalid Reason
If invalid, the ETA "Invalid Reason" will be on the invoice so you can check it.
Status Update
Automated follow-up to get the status of the sent/submitted invoices.
Easily Comply with ETA with our Solution
​
Get your Quote