Your Success Partner
A full set of technology solutions and services to help you achieving your Full Potential
Equipped with a high-quality knowledgeable and skillful team
We are supporting the growth of corporates to make their business more efficient.
Our ERP solution [Odoo] is fully integrated on a single platform. A seamless workflows, easy interactive team collaboration, and total team transparency for everyone involved.
Our solutions, reduces operating cycle time, automate manual work, paperless, and integrating cross-functional teams.

Quality is our highest Value
​
Our professional team gathers calibers with the highest skill set.
We aim to keep our high-quality standards by devoting our team of consultants, business analysts, and developers to deliver efficient solutions that add value to the business.
A quality product increases the business ROI, which is our team's mission.
How we will build your Solution


Analysis
Detailed study for your business.
Design

Designing a solution that adds value.
Build

Building your product...
Training
Getting your team ready.

Go Live
Launch your awesome solution.

Success Partners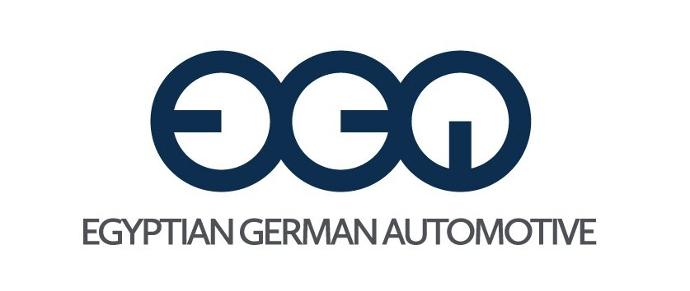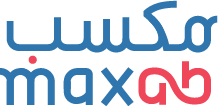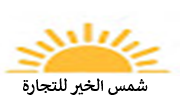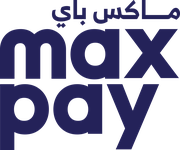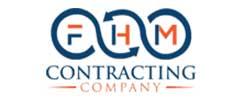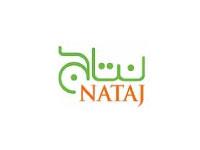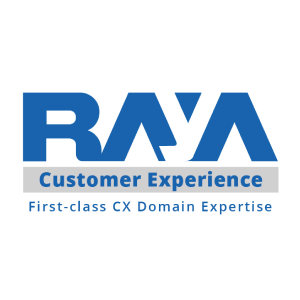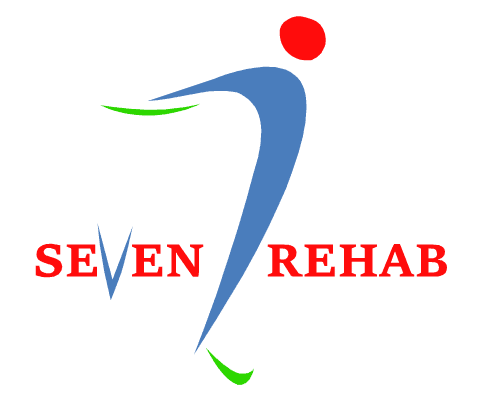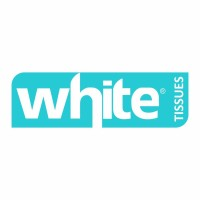 ​Willing to boost your Business?

Reach out to our experts...